Looking for a studio where you can get private dance lessons before your wedding day?
Over the last twenty years, we've taught hundreds of couples living in Montgomery County, Pennsylvania, their wedding dance routines! From Huntingdon Valley, Willow Grove, and Abington to Gwynedd, Ambler, Rydal and more, we've got the best studio around.
Imagine your first dance as Mr. And Mrs. (your name here)…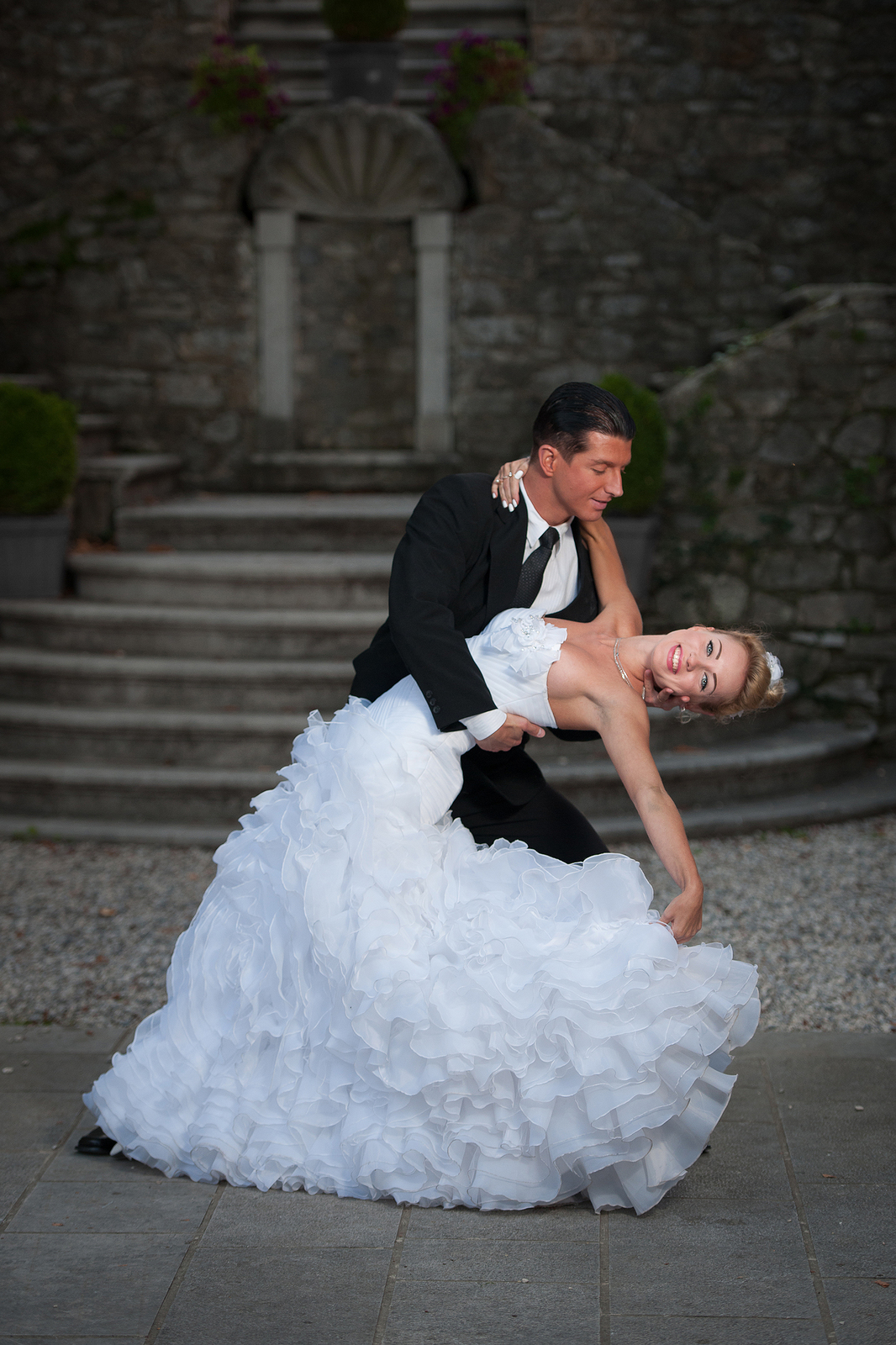 Whether you're trying to learn an extravagant routine or you'd prefer something simple, our private lessons will have you killing it on the dance floor. Almost all our students come back to us saying that their first dance made such an important day all the more special—not only for themselves, but also for their friends and family, as well.
After you call our staff for your free consultation, you'll work directly with one of our wedding dance professionals, and quickly become one of the many happy students who make their wedding dance the highlight of the affair. We recommend that you call three months or more before your wedding date.
Turn Nerves and Anxiety Into Confidence
It's only natural to feel nervous and a little anxious about your wedding dance—you're certainly not alone. However, private lessons at Socialsport Dance Club will turn those jitters into pure confidence. Practice and repetition will make you escape your comfort zone and move into a place of courage.
After a few sessions, you'll all but forget your discomfort, and begin to feel excited about showing off your moves. Our goal is to help you familiarize yourself with all the different movements of your body, so your dance routine comes to you naturally while out on the floor.
Don't let your nerves hold you back from having the time of your life on your big day! You know you're capable of putting on an amazing show for all of your guests, so there's no reason to shy away from the spotlight. Performance anxiety prevents many people from reaching their full potential. Fortunately, our talented instructors will help you conquer it by providing an interactive, fun-filled approach towards teaching you how to dance.
These private dance lessons will be specifically tailored towards the songs that you choose for your big day. Our experience with wedding dance choreography will help you reflect the beautiful sounds of the music through the elegant, graceful movements of your body. You probably already have a few songs in mind, so let's get started on using a special tune as a way to express the loving, emotional connection between you and your partner!
Make Memories to Last Forever
At Socialsport Dance Club, we offer more than just lessons; we'll help you enjoy a beautiful experience while connecting with your new spouse out on the dance floor. Get the most out of your first wedding dance by putting in the work necessary to make all the movements flow naturally when the song finally comes on. Through your commitment and our experience, together, we'll make your dance the one that everyone remembers for many years to come.
Whether you live in Huntingdon Valley, Willow Grove, Abington, Gwynedd, Ambler, Rydal, or anywhere else in Montgomery County, Pennsylvania, contact our staff for private wedding dance lessons. Fill out a contact form, or call to 215-784-9087 to speak with a member of our staff today.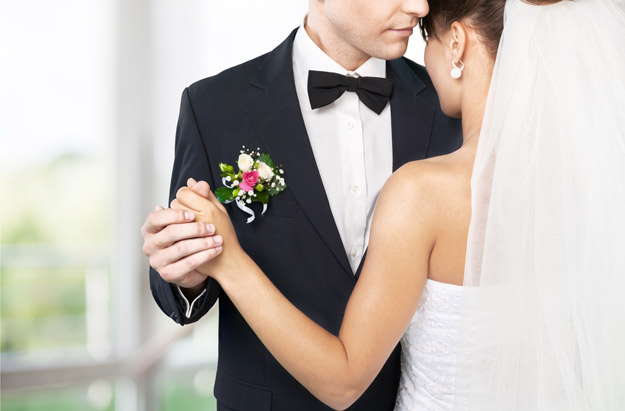 P.S. Congratulations on your engagement!