Do you have a wedding coming up? Do you want to learn how to dance with your significant other? Then you've come to the right place.
At Socialsport Dance Club, we provide people with the finest private dance lessons in Pennsylvania. We are proud to teach people who want to learn different dance techniques.
We serve people in the following areas throughout Pennsylvania:
Abington
Horsham
Rydal
Huntingdon Valley
Montgomery County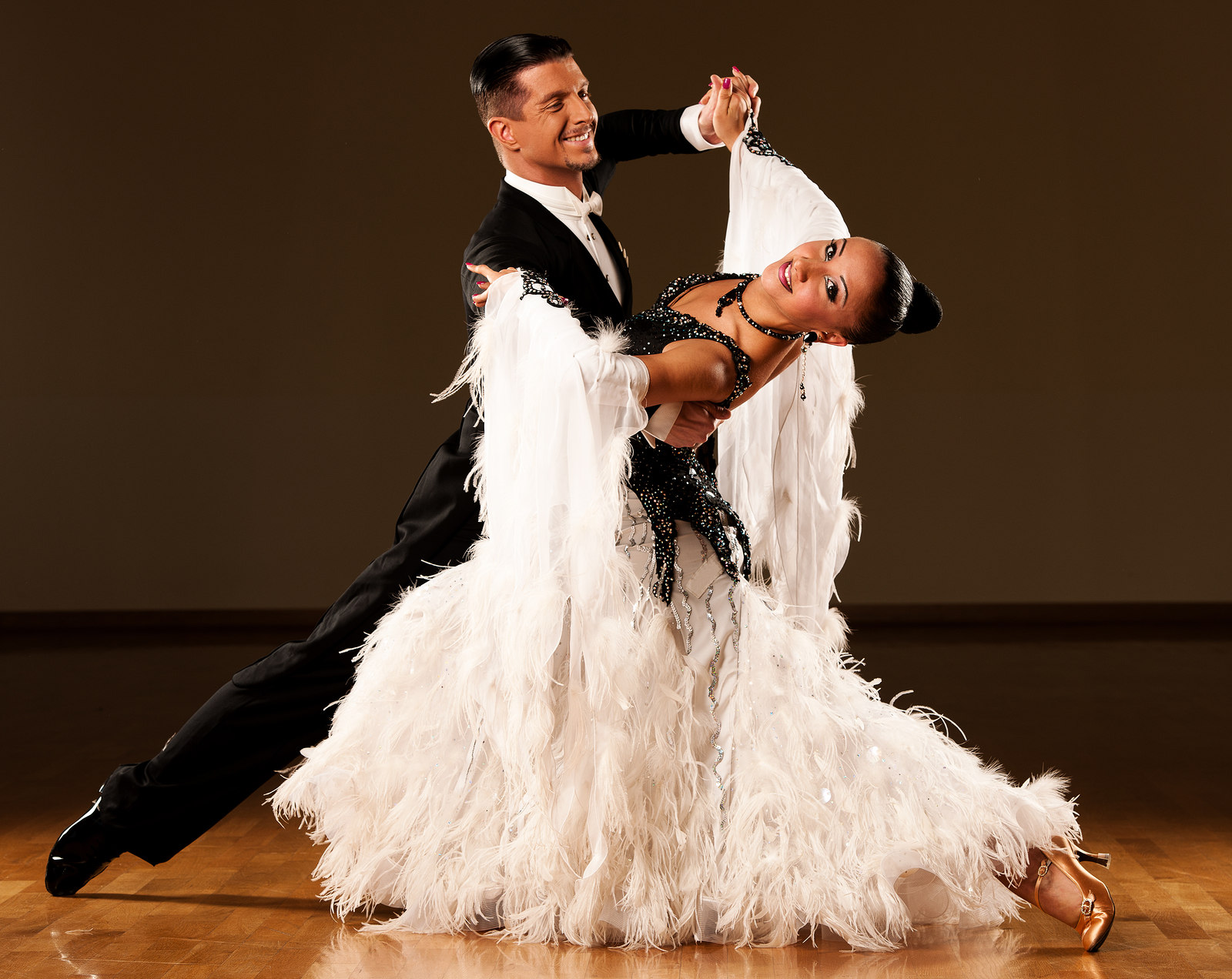 Private Beginner Dance Lessons
We specialize in teaching private ballroom lessons to beginner adults, even to first-timers who have never danced before! From our 6500 square ft. facility located in Abington, we have students attending lessons from all surrounding areas including Rydal, PA, Horsham, PA, and much more. This includes dance lessons for both single men and women, along with couples dance lessons too.
You can learn fun new dance styles such as:
Foxtrot
Cha-Cha
Hustle
Tango
Bolero
Waltz
Salsa
Merengue
Swing
Jitterbug
Argentine Tango
Viennese Waltz
West Coast Swing
Mambo
Rumba
Quickstep
We understand that learning a new skill, especially a physical one such as ballroom partner dancing, can sometimes prove to be a challenging experience. At Socialsport Dance Club, we take that challenge and turn it into the experience of a lifetime. We are conveniently located in Abington, and we have customers from Huntingdon Valley, Montgomery County and the surrounding areas.
Private Dance Lessons for Adults
Our instructors are skilled at teaching social dancing by taking you from square one and going at your own pace. We have students taking lessons at our single 6500 square ft location from all areas including Abington, Rydal, Horsham and Montgomery County's surrounding areas. You can work directly with your own professional instructor to immediately give you comfort, clarity, and confidence with your new skill.
Even if you have never set foot on a dance floor before, we guarantee to have you dancing on your very first lesson. Most importantly, we believe that if it's not fun, it's not worth doing – so be prepared to have a good time and enjoy the "Socialsport Experience!"
If you have never taken a dance lesson before and are not sure what to expect, you can take advantage of our special Intro Offer. With this offer, you will receive a complimentary one-on-one consultation. This includes a private lesson with one of our professional instructors.
During this free beginner lesson, we will show you how easy and fun learning dance with Socialsport Dance Club can be! We welcome both singles and couples, and invite you to begin your dance education today.
Looking to give a unique gift or know someone who needs dance lessons? We offer gift certificates for any occasion.
If you wish to learn more about Socialsport Dance Club and schedule wedding dance lessons, Latin dance lessons or any of the other lessons we offer, we encourage you to contact us. Fill out a contact form or call us today at 215-784-9087. We hope to hear from you!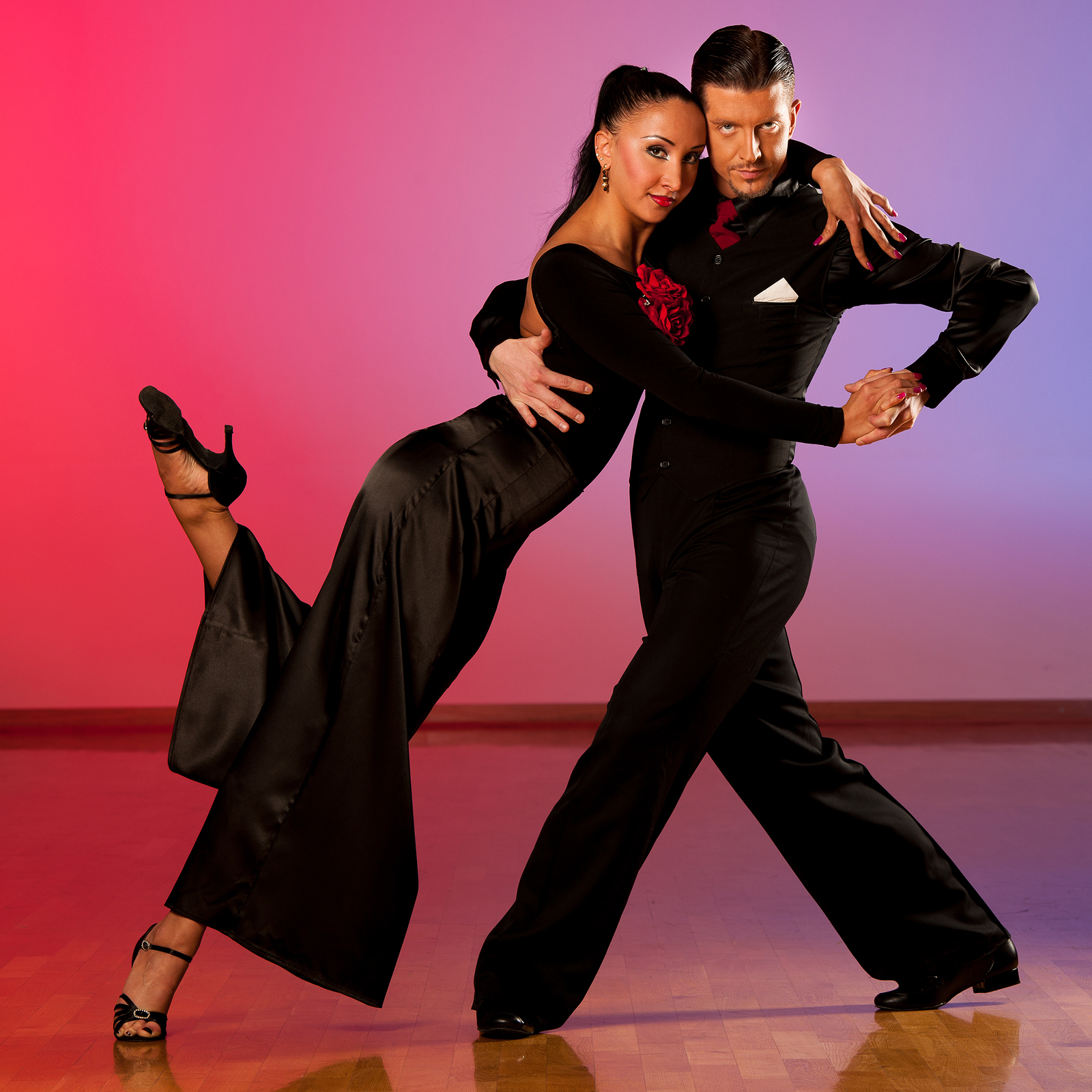 Don't delay. Check out our current "Intro Offer" by clicking here and start your dance education today!