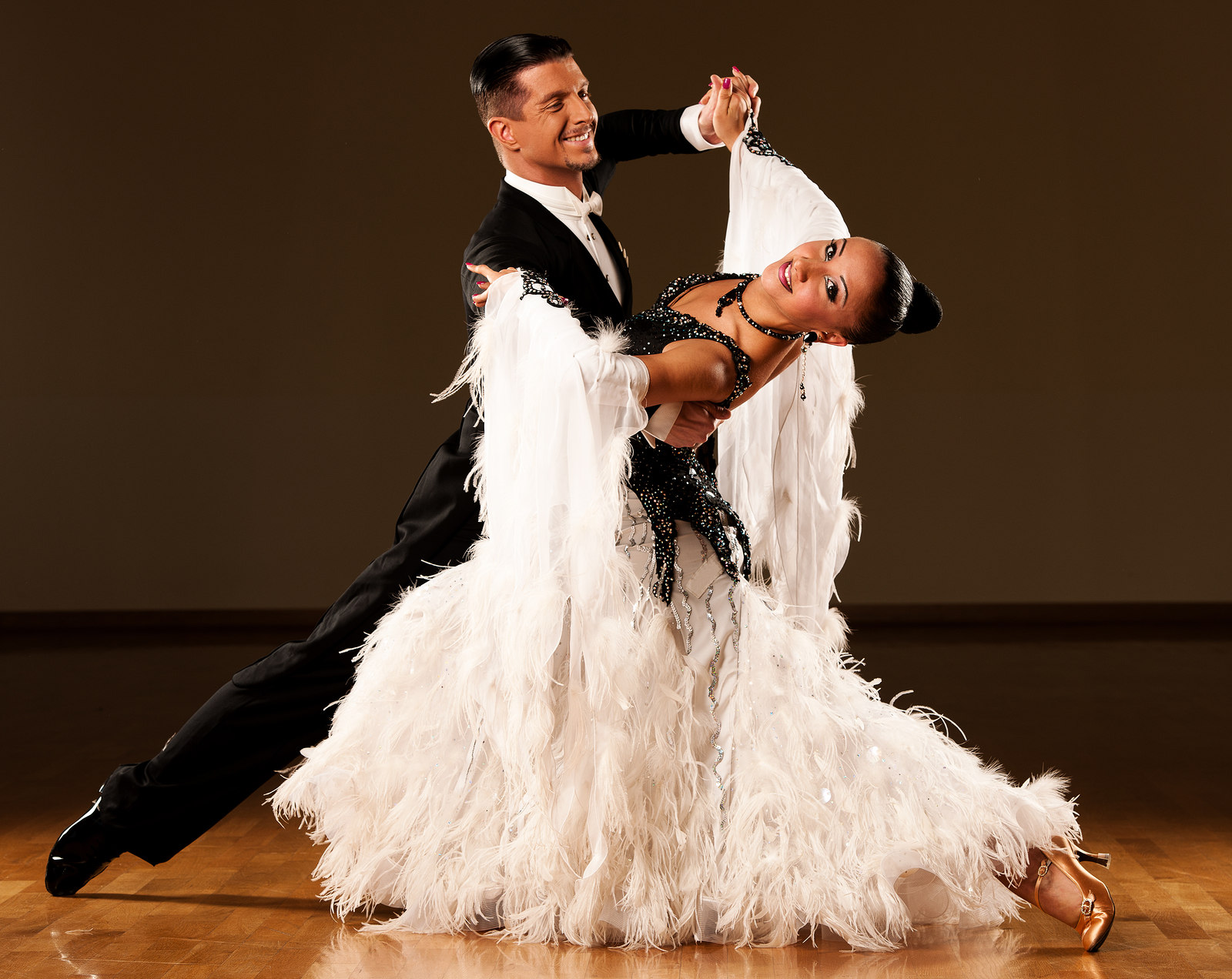 Private Beginner Dance Lessons
We specialize in teaching private lessons to beginner adults and to people who might not have ever danced their whole life. We also offer private wedding dance lessons and private ballroom dance lessons in Montgomery County and many more! This includes dance lessons for both single men and women along with couples dance lessons too. We understand that learning a new skill, especially a physical one such as partner dancing, can sometimes prove to be a challenging experience. At Socialsport Dance Club we take that challenge and turn it into an experience of a lifetime. We are conveniently located in Abington and we have customers from Chestnut Hill, Montgomery County, and surrounding areas.
Private Dance Lessons for Adults
Our instructors are skilled at teaching social dancing by taking you from square one and going at your own pace. We teach private lessons in Abington and Montgomery County surrounding areas so that you can work directly with your own professional instructor to immediately give you comfort, clarity, and confidence with your new skill. So even if you have never set foot on a dance floor before, we guarantee to have you dancing on your very first lesson. Most importantly we believe that if it's not fun, it's not worth doing – so be prepared to have a good time and enjoy the "Socialsport experience!"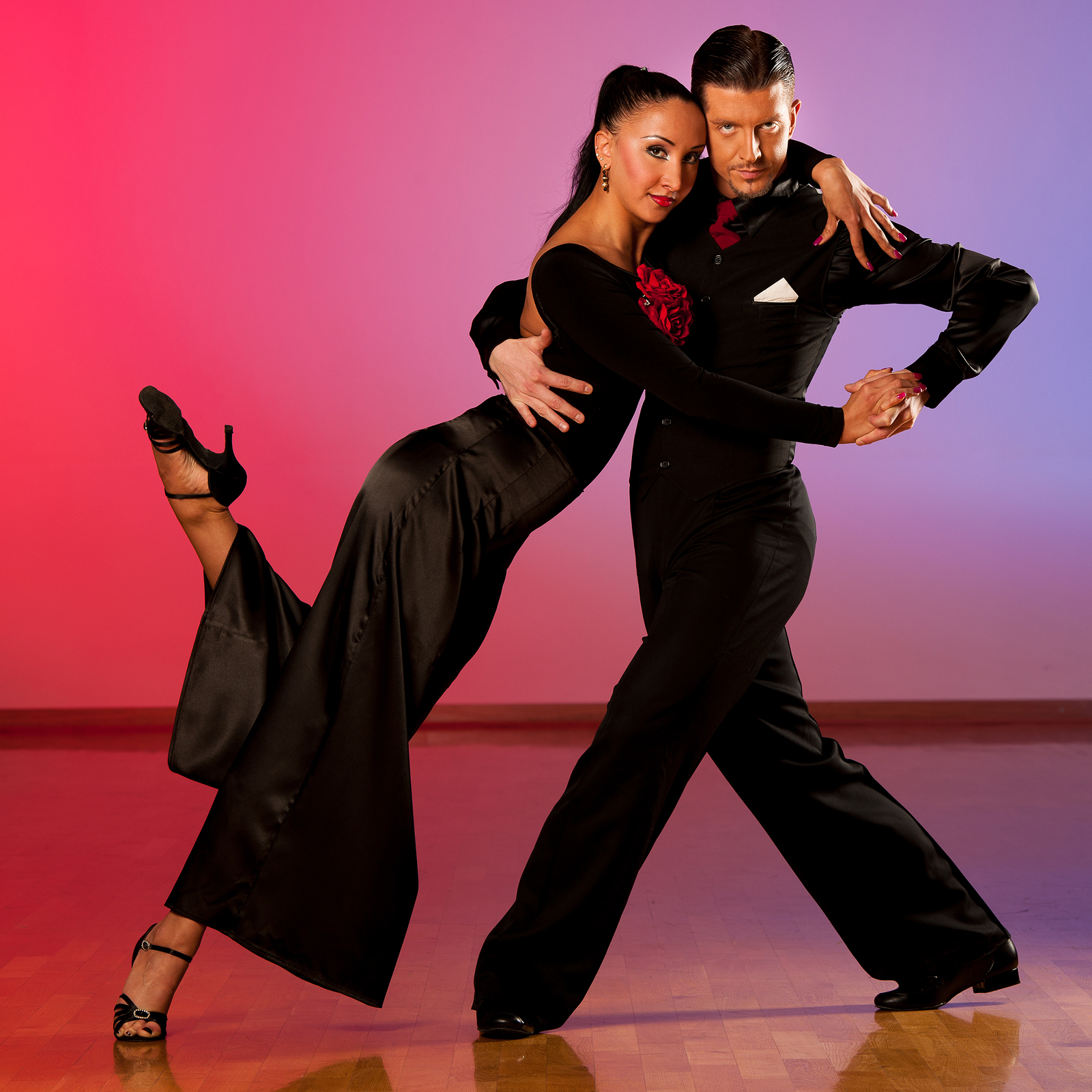 Don't delay. Check out our current "Intro Offer" by clicking here and start your dance education today!